About
What is an akiya property?
Akiya (空き家) is a term given to properties in Japan that sit unoccupied or unwanted by the current owner(s).
Some of these properties are very affordable when compared to their equivalent in many international housing markets.
They may be suitable for investors, families, or those wishing to take on the challenge of a renovation.
---
Why are some akiya properties so cheap?
Owners may wish to part with their properties at a discounted rate for many reasons. Commonly cited factors include:
The properties are older, perhaps tired or run down;
They do not fit the current tastes of younger generations;
Often they are not located within major city centres;
Population decline resulting in less demand in certain areas;
They could be part of an unwanted inheritance where the new owner is liable for taxes or maintenance costs.
While ownership for some may be considered difficult, investors and young families may certainly see their value.
Many properties are located in rural, seaside, or forested regions of the country. In a time where remote employment is increasingly viable, these properties serve as a fantastic opportunity in one of the safest, most advanced nations on the planet.
Also of note is some of these properties have centuries-old historical value, therefore it is immensely rewarding to see these properties revitalised, restored, and preserved.
What does our service offer?
Akyia Japan provides access to akiya bank data that is usually limited to Japanese speakers only. We are a private service that translates public listings via a translation algorithm for English speakers. User can then utilise regular search tools to find properties they would never otherwise find.
We regularly update our database so that you can search through the most current listings possible. All listings provide images of the properties in an easy to use gallery viewer.
Once you find a property we recommend you recruit the support of a fluent Japanese speaker, or buyer's agent in Japan, to handle the administrative aspects of the purchase.
We have thousands of properties in our database, ranging anywhere between $0 to a few hundred thousand.
---
Yes, you can purchase a property in Japan!
Japan allows the purchase of properties by foreigners, however in the case of akiya you may be subject to some special requirements (such as renovations) as part of your purchase agreement. You will need to check with local authorities at the time of your consultations.
---
"Leasehold" versus "Freehold"
Unlike many other countries in Asia where ownership of a property is on a "leasehold", Japanese properties can be purchased "freehold".
This is a very important distinction. The leasehold system does not allow full ownership of a property -- in fact the "buyer" is not a buyer at all. They are actually leasing the property from the government for a defined period (often 99 years). After that period, the rights to the property are automatically withdrawn from your family and returned to the government. It is a system that has been applied in countries where land is in very limited supply, such as Hong Kong or Singapore.
Freehold, by contrast, allows the purchaser to retain ownership rights in perpetuity, to be inherited by successive generations in your family. It is similar to ownership rights in the United Kingdom, United States, Australia, and many others.
---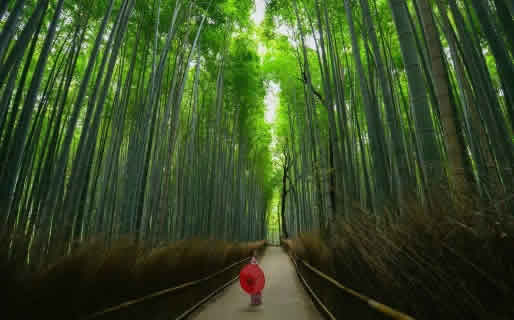 Features
This service offers a convenient means for English-speaking buyers to explore the akiya property market in Japan. It collates existing Japanese-language listings of akiya properties for sale all across Japan and translates them into a searchable database in English.
Information provided here is updated as it becomes available to ensure user are getting a current snapshot of the market. You can search for properties via a map or using a keyword search.
You will be provided with English translations of listings, along with links to the original source for you or your representative to initiate enquiries with the seller. If you do not speak Japanese, you will require a Japanese speaker to assist you with the administrative processes of the purchase. This site is unable to assist with purchases.
---
More information
For more information on Akiya properties and the purchase of property in Japan, here are some great sources: